Share this Post:
In the next 10 years, the world will shift towards an AI-first and also an AI-led economy. Soon we will have a world where Machine Learning and Artificial Intelligence will power solutions that were only in the realm of sci-fi till a few years ago.
International Data Corporation (IDC) forecasts that
"Intelligent applications based on cognitive computing, artificial intelligence, and deep learning are the next wave of technology transforming how consumers and enterprises work, learn, and play,".
While the last decade was about a big transformation towards mobile-first and leveraging the power of smartphones and connected devices, the next few years would witness significant change towards AI as an enabler.
As computing becomes universally available — be it at home, at work, in the car, or on the go, AI would be able to help users get a lot of things done in their world across different places, contexts, and situations.
Many tech giants and legacy players have been investing billions of dollars and significant resources into either developing or acquiring capabilities in AI and machine learning.
A lot of innovative and highly impactful solutions have been already put in place by the likes of Google in photo and video management, by Baidu in Visual search and by Pinterest in serving more relevant content. Microsoft might have lagged behind on the smartphone race, but it has already formed a new division for the push towards AI and this group includes Bing and Cortana product groups and other robotics teams. IBM's Watson has been at the forefront of several news articles for its achievements and capabilities in AI and machine learning.
AI based solutions have already been piloted and put in place in several domains and are at the forefront of some highly successful and innovative case studies. Some of the key domains where AI based solutions have been rewriting the rules of engagement are Financial services, Retail, Healthcare.
IDC estimates that worldwide revenues for cognitive and artificial intelligence (AI) systems will achieve a compound annual growth rate (CAGR) of 54.4% through 2020 enabling revenues of more than $46 billion.
We shall briefly cover some examples of how AI is being integrated in the Financial services and Retail industry. And we shall continue the discussion to cover other industries through subsequent articles.
Financial Services: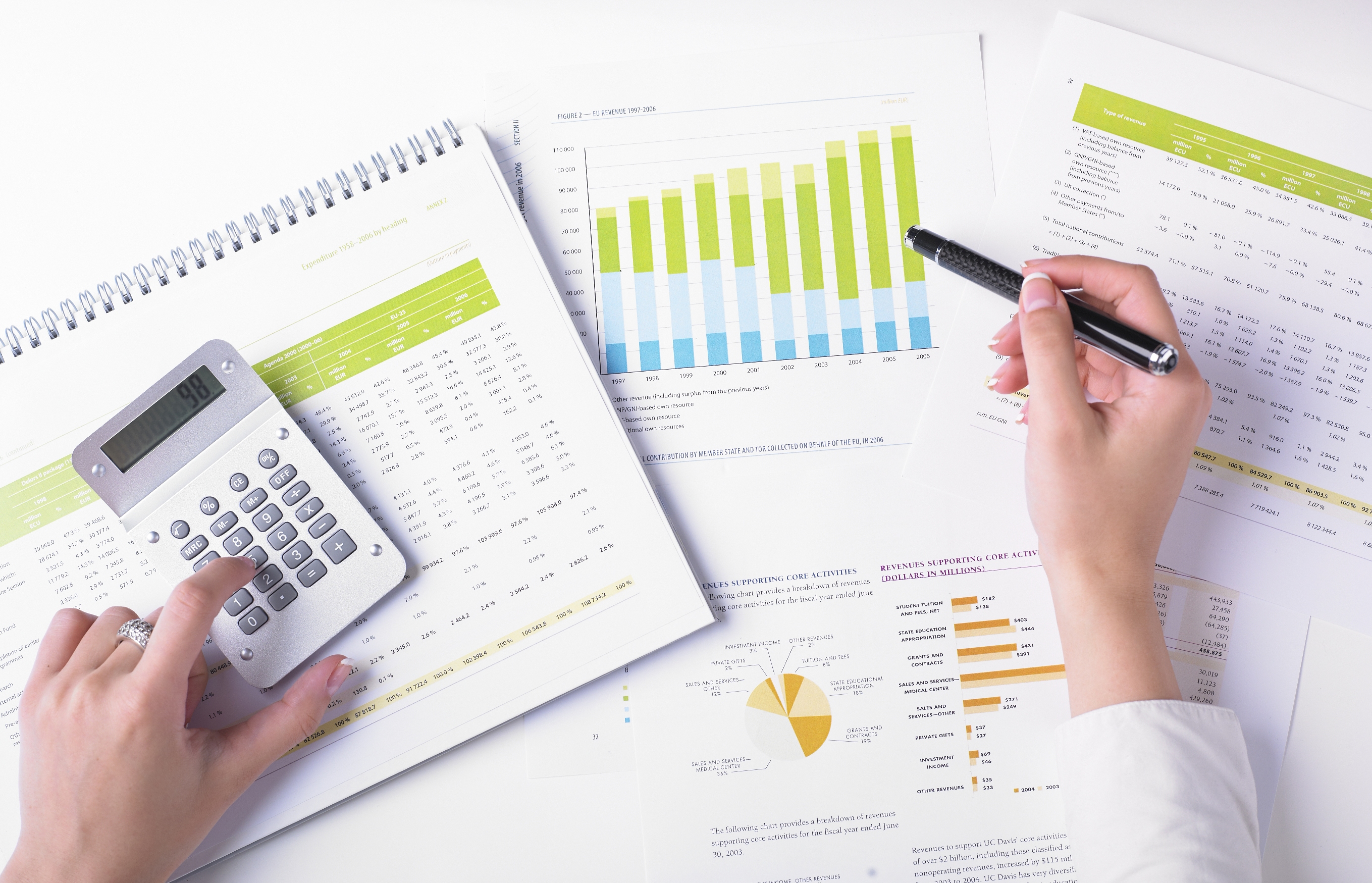 It is interesting to see how UBS is using machine learning to develop new strategies for trading volatility on behalf of its clients. The technology scans a vast amount of trading data and creates a strategy based on learning from market patterns.
JP Morgan's COIN program, parses large volumes of financial deals and the automation helps legal teams to interpret and process commercial loan agreements and cut loan-servicing mistakes. This has a direct impact on the thousands of hours that it used to take with earlier processes.
Retail: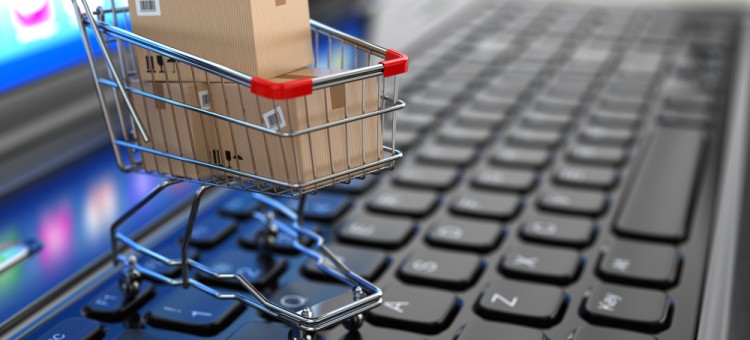 AI in retail is being applied in new ways across the entire product and service cycle—from assembly to post-sale customer service interactions. Some of the areas that are in key focus are: Sales and CRM Applications Customer Recommendations and Logistics / Delivery.
Way back in 2010, Japan's SoftBank telecom operations partnered with French robotic manufacturer Aldebaran to develop Pepper, a humanoid robot that can interact with customers and "perceive human emotions."
After the success at the apparel store Ave, where the retailer experienced a 98% increase in customer interactions, and a 20% increase in foot traffic and a 300% increase in revenue. Nestle announced in January 2016 that it planned to acquired Pepper robots to put in 1,000 of its Nescafes in Japan.
In another example, the Conversica "sales assistant" software was designed to automate and enhance sales operations processes by identifying and conversing with internet leads, resulting in authentic-sounding messages and higher than average engagement rate of 35%. As a successful example, New England-based Boch Automotive employed Conversica software, delivered an average 60-sale increase per month at one Toyota dealership.
In 2016, 1-800-Flowers.com launched Gifts When You Need (GWYN) experience, powered by IBM Watson, which attempts to replicate the role of a concierge at a store through a personal and detailed conversation with users. By leveraging information provided by consumers about a gift recipient, the software tailors gift recommendations by comparing specifics provided to gifts purchased for similar recipients. In 2016, 1-800-Flowers.com reported that within two months, 70% of online orders were completed through GWYN.
Leading apparel retailer Northface, adopted cognitive computing technology to help consumers determine what jacket is best for them, based on variables like location and gender preference by deploying an automated conversational interface, which prompts users with a series of questions related to their purchase.
North Face then ran tens of thousands of consumers conversations through this conversational engine, allowing the company to gain important insights on suggestions that work and gain higher conversions. Apparently, based on data collected from 55,000 users, this resulted in a 60% click-through-rate (CTR) and 75% of total sales conversions.
Essentially, it's become imperative for brands to engage with their customers through deeply insightful, and impactful strategies to win and sustain their customers.
We will continue our discussion on the transformational impact of Artificial Intelligence in other domains in our subsequent posts.
We focus on leveraging our expertise in this space and our using our platform as an accelerator to help our customers through the journey of the fast-changing digital world.
Get in touch with us, to know more about the paradigm shift towards this generation of A.I based solutions and the benefits it ushers in.
Get Started