What if we could understand the world's visual conversations to automatically classify, search and derive actionable insights ?
Visual Listening for Social Photos
Drives Cutting-edge technology is now powerful enough to detect brands even in tossed-off,
low-quality photos where products and logos aren't even necessarily fully in view.
Know About
Social Photos
Drive discovers and tags brands, scenes and objects in the daily torrent of photos people share on social media for customer insights and engagement.
Drive has been catching up to this new paradigm - "image-centric platform", making it possible for brands to "listen" to social-media images.
Quantify the full Social media impact of sponsorships on Key events - Capture and process sponsor exposures.
Our powerful Visual Recognition strategies helps you understand how real consumers think, speak and post about your brands on social media.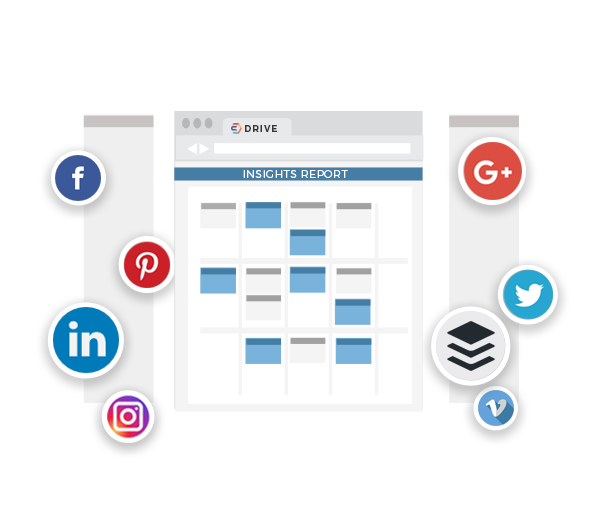 Know About
Brand Manager
Social Media is the fantastic place to find all your customers with product reviews in several ways. Get Top Insights of your brands from our Data & Analytics experts.
Gain insights into the everyday lives of their consumers, and connect with their key promoters.
Get more accurate, transparent and timely report comparison of other brand to optimise current brand exposure.
Give consumers a reason to pick your brand or a product. Identify the target audience to increase the media value of your brand.
Previous
Next
Copyrights © 2016 All Rights Reserved by Drive Analytics.