Brand visibility analytics
Platform to provide detailed brand visibility metrics and ROI measurement to sponsors of sporting events
Request a demo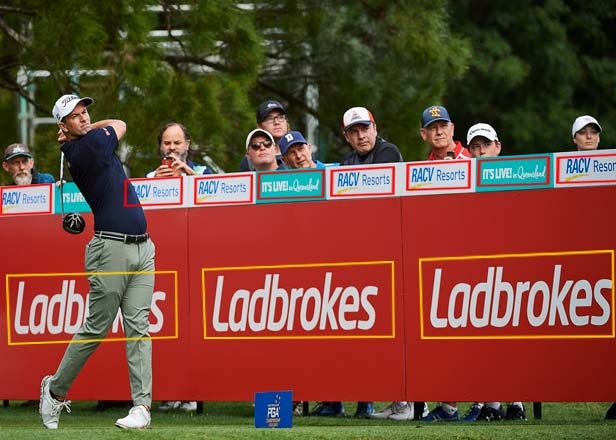 Deep Learning of Product Visual Attributes
We developed a brand visibility analytics solution using highly accurate Deep Learning models. The platform enables stakeholders in the sports and entertainment industry to make informed and intelligent commercial sponsorship decisions.
Our solution accepts video footages of sporting events and tracks the holistic brand performance and provides an exhaustive set metrics and deep insights on brand visibility.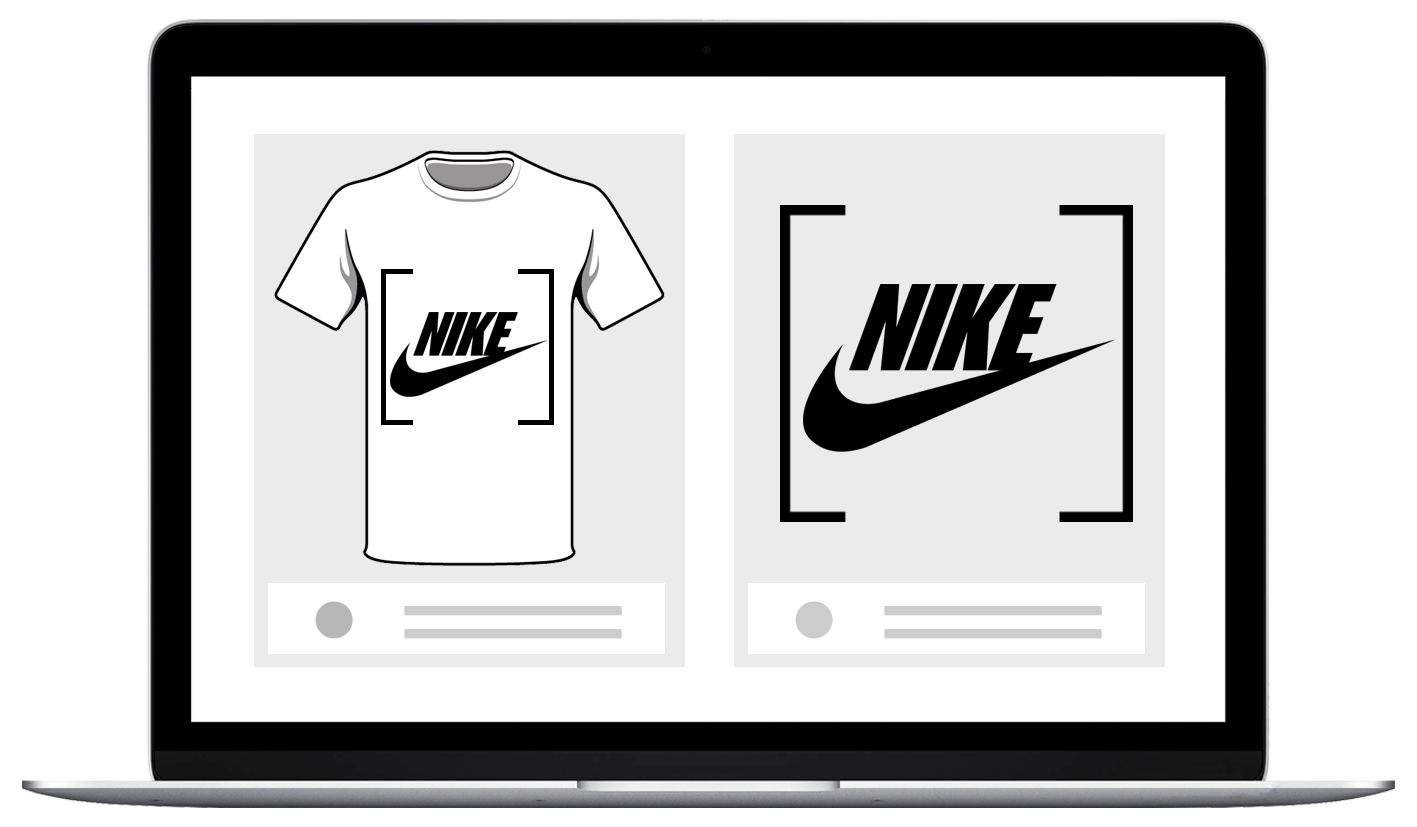 Start building your solution with us
Discuss your AI project with us. We will dive right into your specific business requirements, your technology stack, and available data sources. Our team of AI solution experts will help craft the most optimal solution path for your unique problem.
Let's Connect