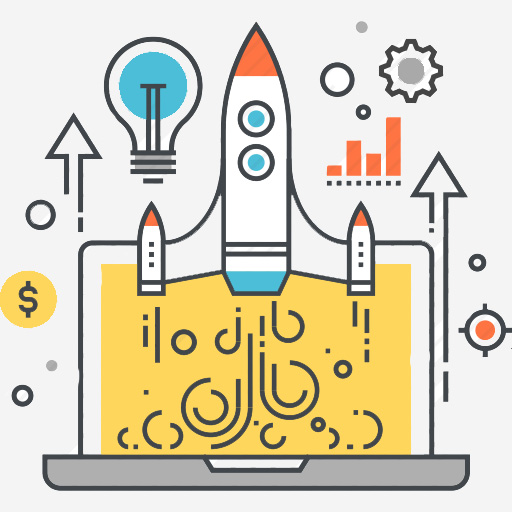 About Us
Drive Analytics is an artificial intelligence solutions company that excels in semantic analysis of visual data (images and videos), and blending in state of the art text analytics to solve real-world problems for businesses.
Since being founded in 2014 by Pradeep Janakiraman, Drive has seen sharp growth and recognition in terms of leading startup competitions such as the Wharton India Business economic forum (top-10, 2016), and then in LetsIgnite the largest conclave of angels and VCs in India (top-1%, 2017) and also being shortlisted for a focused NASCOMM mentoring initiative for select Deep Learning startups.
Drive's powerful image and video recognition technology is built on the most advanced machine learning techniques and trained on a vast range of datasets for applicability to an extensive set of solution domains. Drive's core platform is wrapped around by an API, enabling rapid development of custom solutions.
Pradeep is a seasoned IT technocrat with over 20 years of industry experience in Product Development, IT Services and R&D. Pradeep has vast experience in handling global delivery of many innovative solutions for Fortune-100 customers. His work experience spans IBM research, Sun Microsystems, Verisign and other successful startups. Pradeep graduated from BITS Pilani, holds a M.S in Computer Science from Syracuse University and was enrolled in the PhD program at Columbia University. He did an executive management program at IIM Kolkata. Pradeep holds 3 approved patents for research work he did earlier in his career at IBM research and a startup.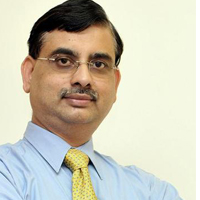 Vijaya Kumar Ivaturi
Advisor
Vijaya Kumar Ivaturi (IVK) is an active member of Indian Angel Network, LetsVenture and Axilor ventures and highly active in the early stage start-up ecosystem in emerging areas of technology. IVK formerly served as the Chief Technology Officer for Wipro Tech and he also is the co-founder and CTO of Crayon Data. IVK consults and advises startups in the areas of Big Data Analytics, Mobility and Cloud services.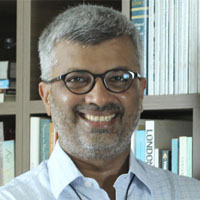 Suresh Shankar is best known to be an visionary strategist, evangelist and a disruptive thinker in the Data Analytics space and the startup ecosystem. Suresh set up the first media buying company in India JWT-fulcrum in 1995.Suresh is the Founder of Crayon Data and he earlier sold his successful startup RedPill solutions to IBM in 2009. Suresh holds a MBA from IIM Kolkata.