Enabling Product Recommendations based on visual attributes
We understand what the user is looking from the product pictures instead of text descriptions
Request a demo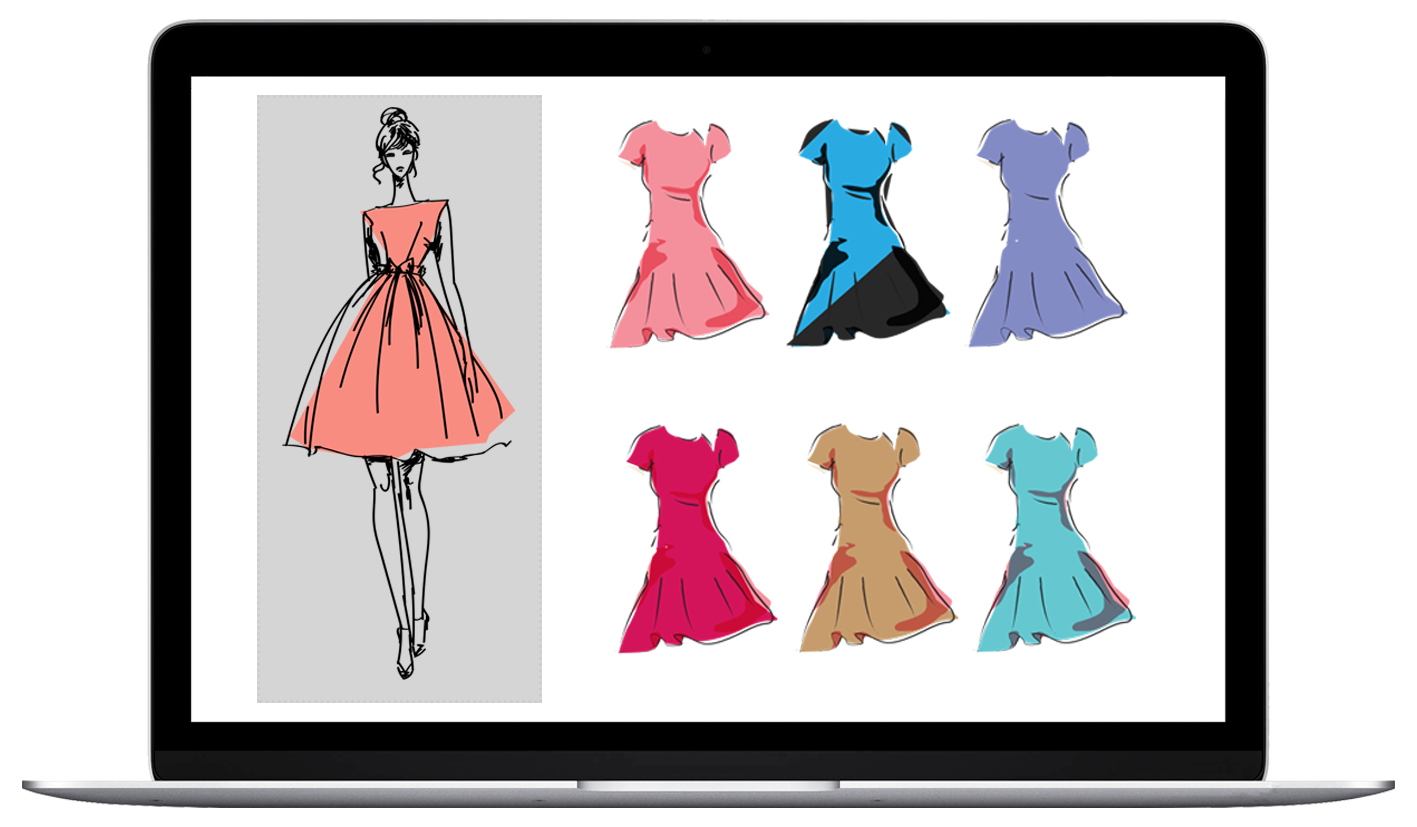 Deep Learning of Product Visual Attributes
The proverbial statement that a picture is worth a hundred words is quite literally true! Describing a dress search with many attributes such as "full sleeve with blue dots, rounded flat neck line" etc. etc is very laborious.
The search and recommendation process especially in the fashion shopping domain is dominated by finer product attributes and user tastes.
Our deep learning model learns the finer attributes of clothing by imining visual attributes of each apparel on the site. It then understands what the user is actually looking for and recommends "visually similar" products through a deep understanding of the product attributes.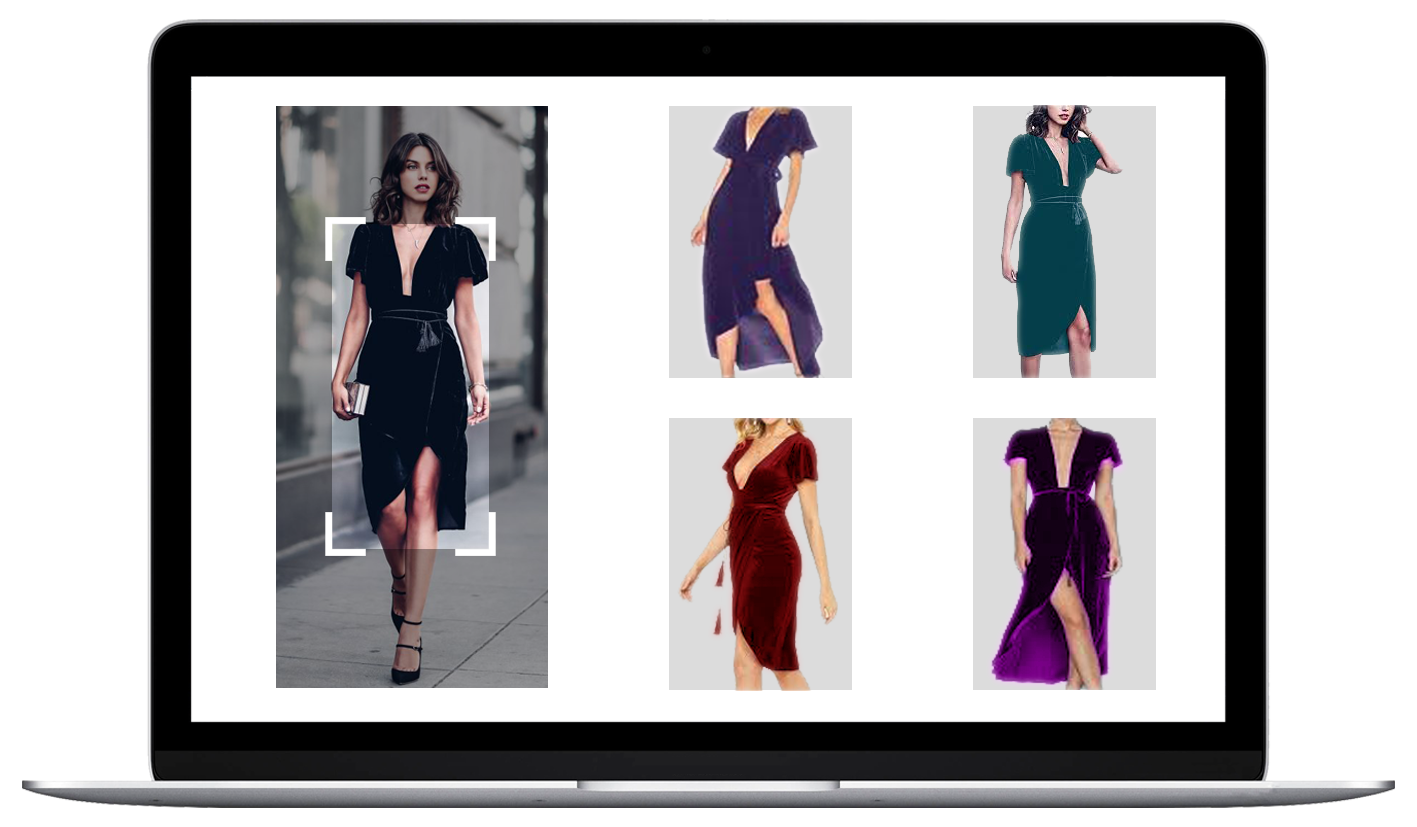 Start building your solution with us
Discuss your AI project with us. We will dive right into your specific business requirements, your technology stack, and available data sources. Our team of AI solution experts will help craft the most optimal solution path for your unique problem.
Let's Connect