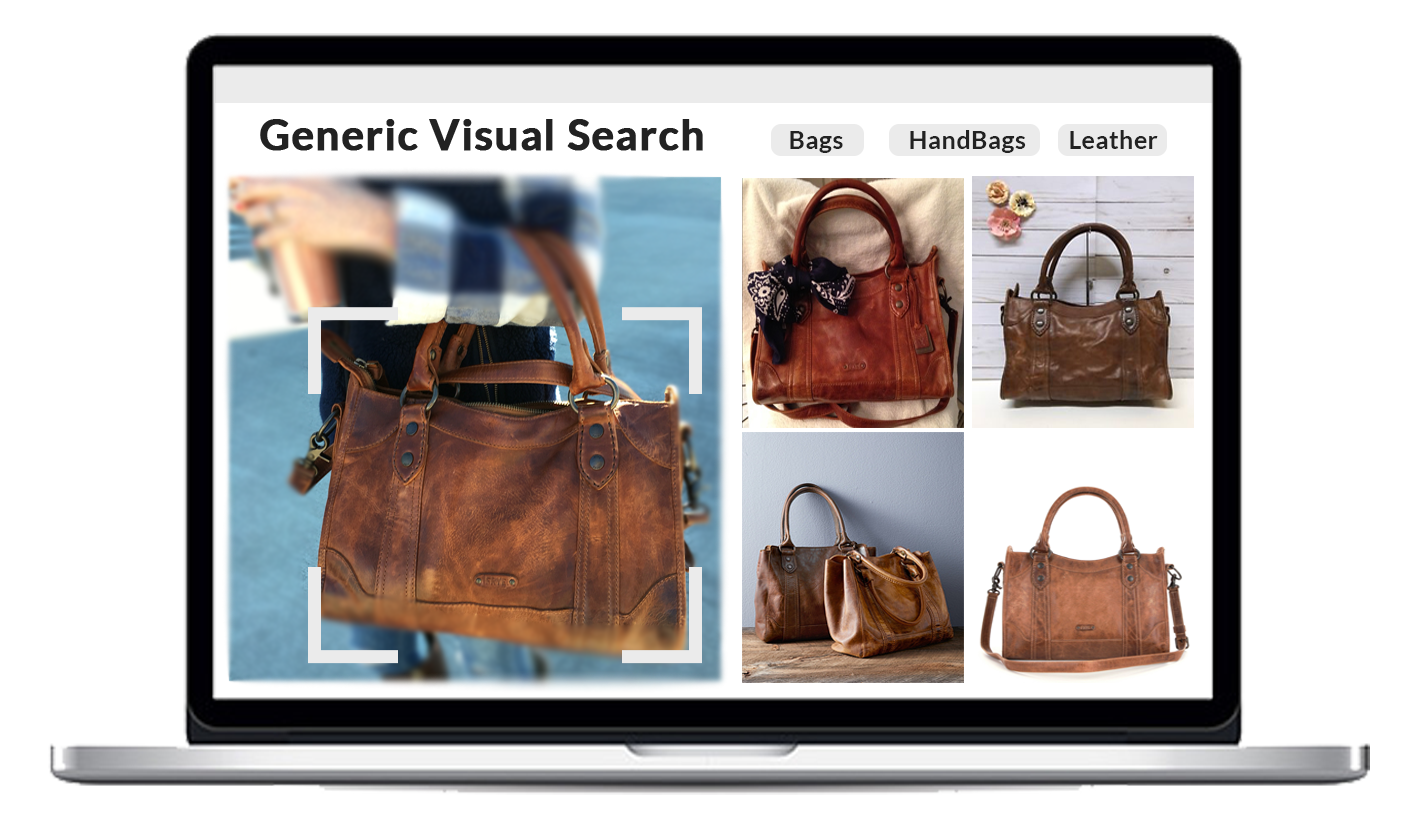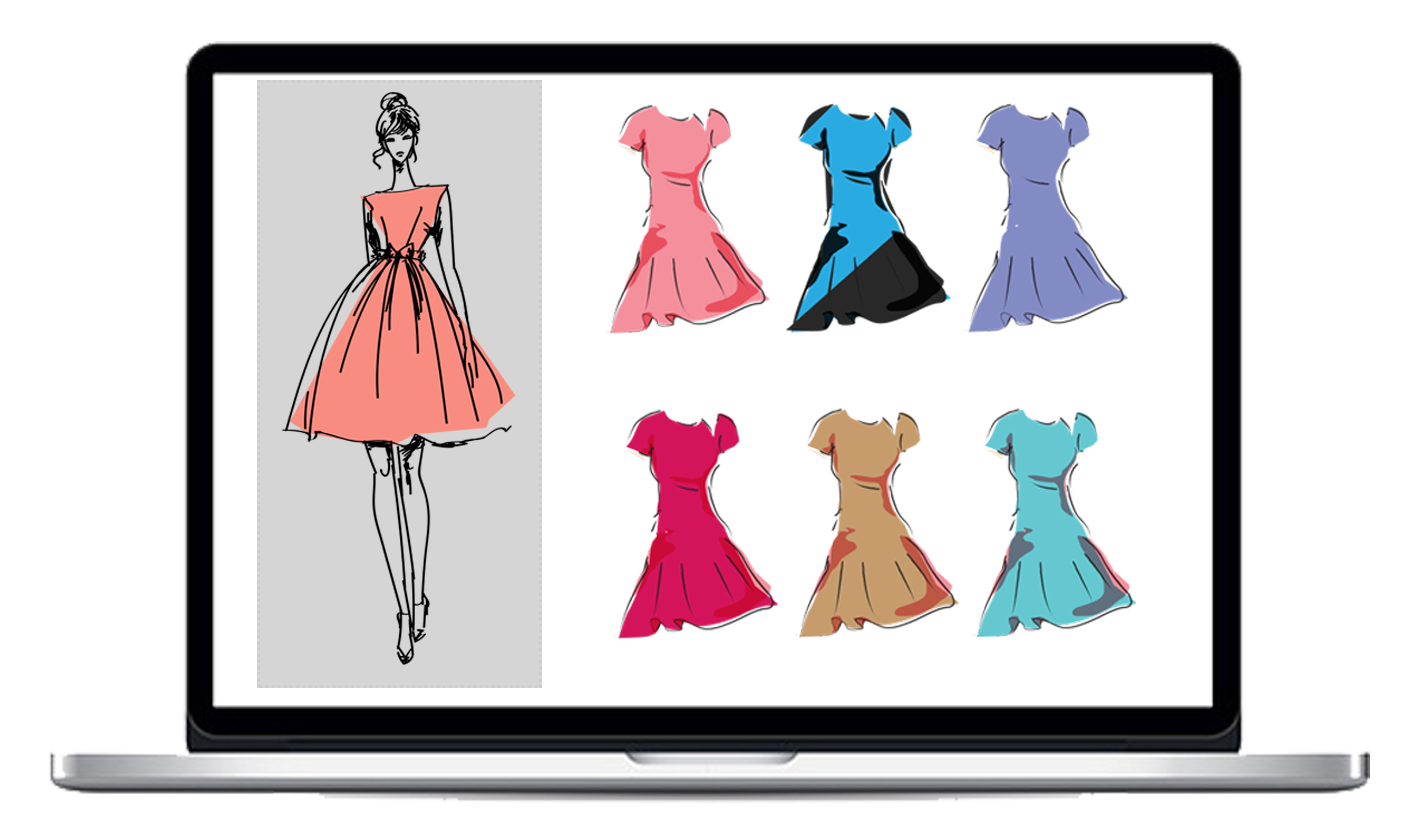 Visual Search
Simplifying the search and recommendation process in a domain that is dominated by finer product attributes and user tastes is a big challenge.
Describing a dress search with many attributes such as white with blue dots, full sleeve, and a particular collar type and cut etc. is a laborious process.
The proverbial statement that a picture is worth a hundred words is literally true!
Blending cutting edge Computer vision and Deep Learning of fine product attributes, the problem of understanding what exactly the consumer is actually looking for "visually" is simplified into a visual product search.