Medical NLP for Adverse Event recognition
We built a highly accurate AI solution for one of the largest pharma companies to automate the recognition of Adverse events from their consumer reported reviews
Request a demo
Entity Recognition and codifying of medical terms from consumer reviews
From the 1000s of daily consumer inputs that come in via the CRM, we needed to build an automated system to recognise, classify and codify the important medical information in order to comply with the Pharma industry regulations.
We built AI models to recognise over 20+ medical concepts (entities) from the user reviews. Our models also classify and flag the important ones for seriousness and hospitalisation.
After recognising the concepts, the key terms for medical conditions are coded as per MedDRA standards. The identified product names are also coded as per the company's database.
The overall system is highly accurate and was able to recognise and classify at more than 85-90% accuracy for many concepts with a high degree of confidence.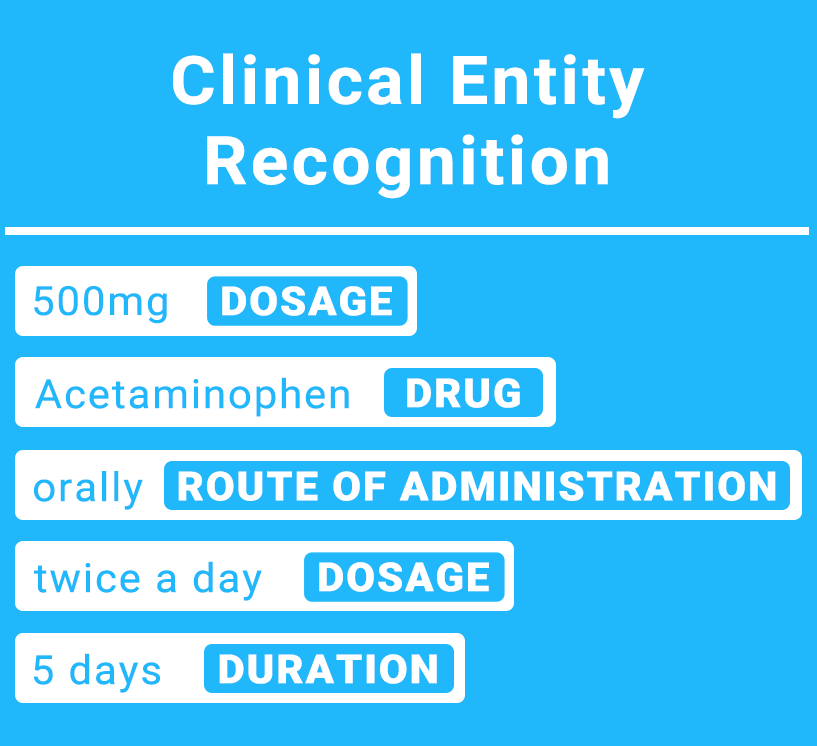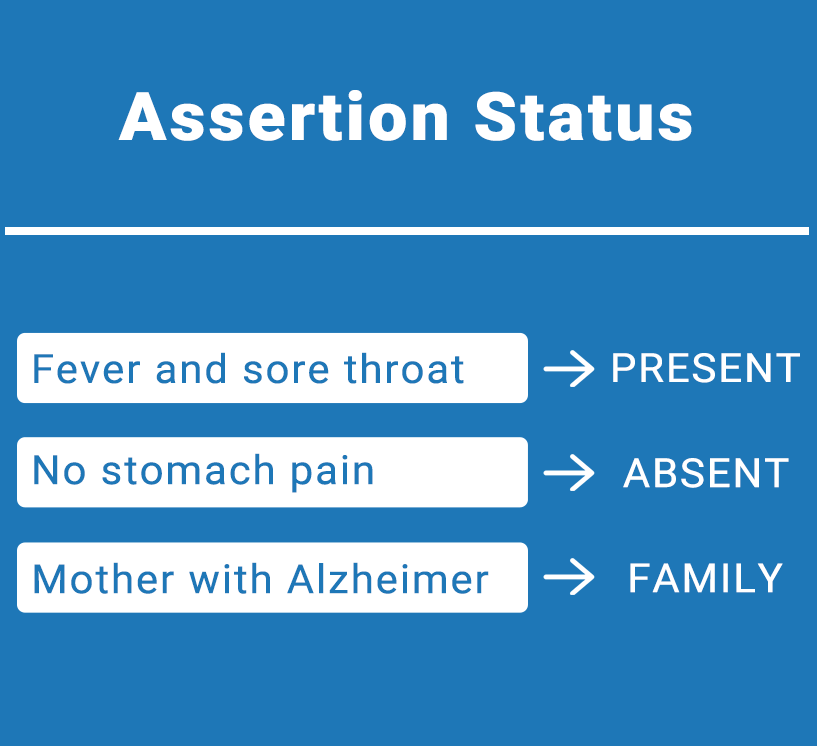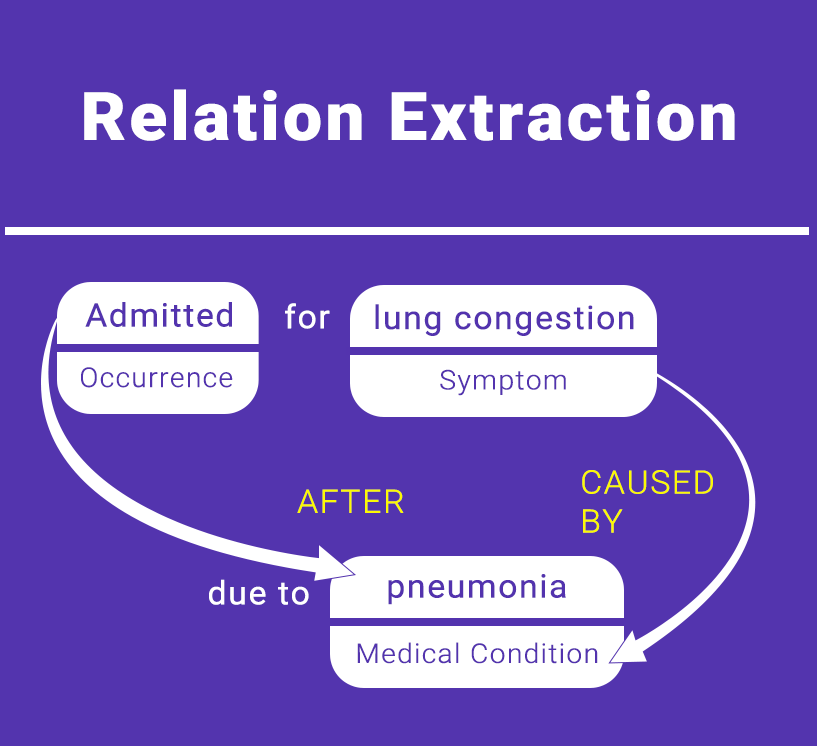 Start building your solution with us
Discuss your AI project with us. We will dive right into your specific business requirements, your technology stack, and available data sources. Our team of AI solution experts will help craft the most optimal solution path for your unique problem.
Let's Connect