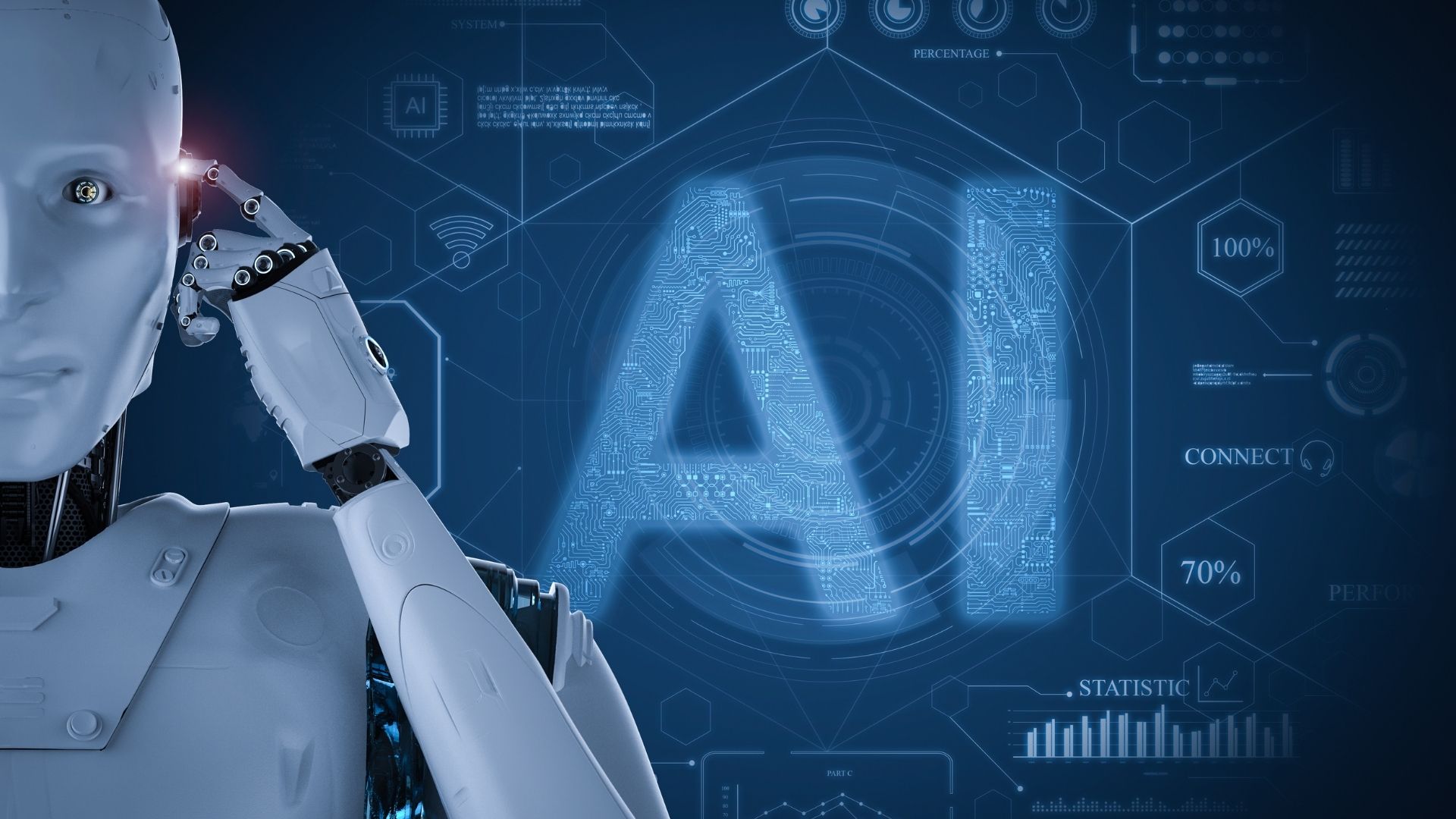 Customer experiences are a driving factor for any firm in today's technologically challenging environment. Every sector enhances its services by considering user ratings and comments, whether it be food, travel, apparel, or lodging. The hotel industry is one industry that has seen significant changes in its operations.
Machine Learning and Artificial Intelligence advances have made the hotel industry's business much more customized. It has simplified the process of efficiently serving guests.

These technologies have altered the hotel industry by eliminating human mistakes and providing automated services.

It has also aided in the enhancement of the hotel's reputation.
Let us understand some of the potential impacts of Artificial Intelligence on the Hospitality Industry.
Personalization for Customers:
The hospitality industry generates a large amount of unprocessed data that can be used to personalize a guest's experience, making them feel special by anticipating their needs, eliminating outdated procedures, streamlining time-consuming actions, and connecting the guest to all hotels services in one touch.
Using a variety of technologies such as virtual agents, chatbots , and direct engagement with a guest, create an excellent tailored experience for the guest. Guests are made to feel unique when their wants and preferences are anticipated.
Increase in Bookings: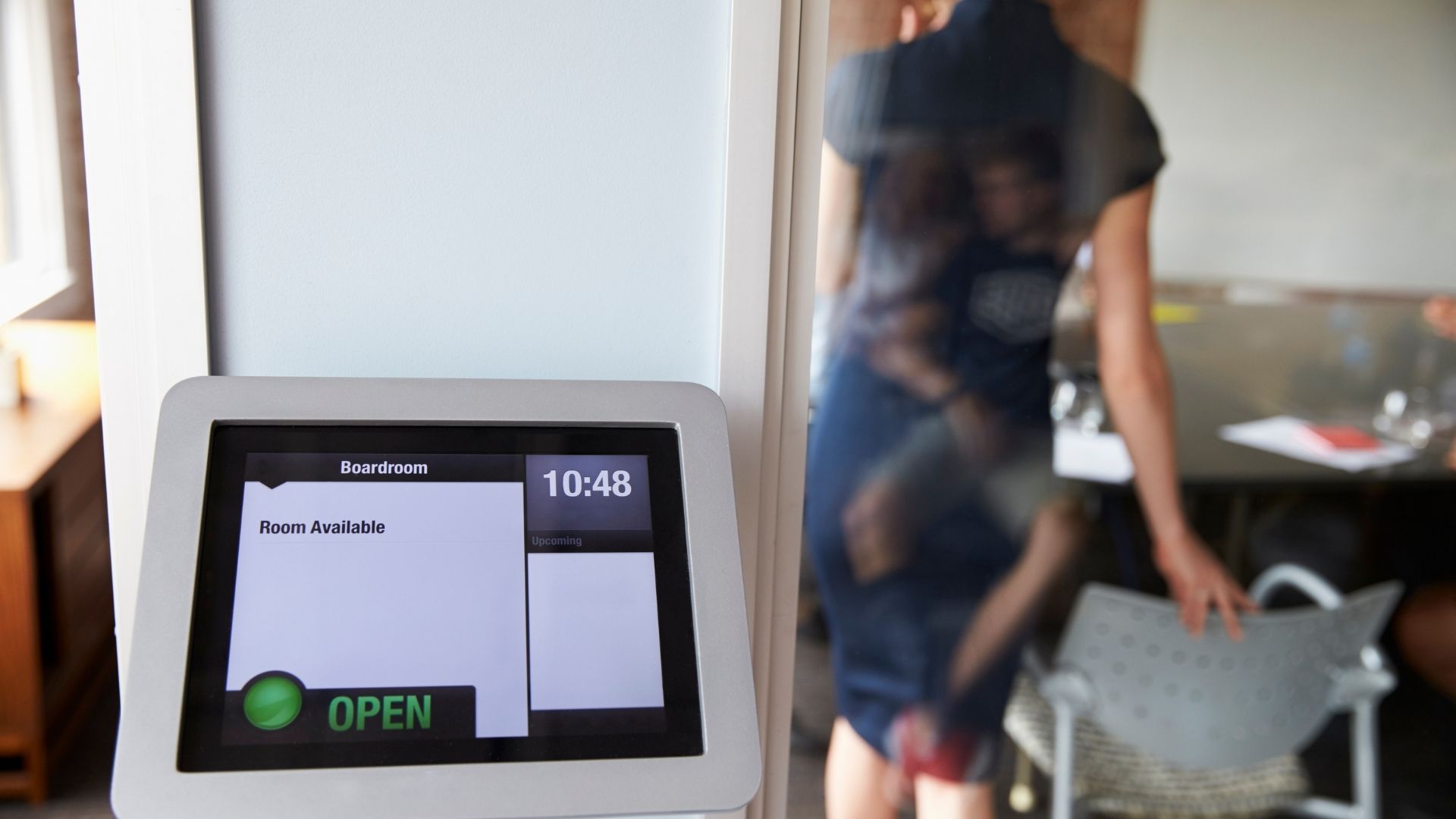 In the tours and travel sector, booking is a big concern. Users utilize AI to learn about hotel services, get city advice, check current pricing, and book a stay. As a result, the hotel business can deliver immediate customer service to potential consumers.
Seasons and holidays are important factors in determining hotel occupancy levels. AI examines a variety of data sources to provide detailed data insight about hotel occupancy trends and patterns.
Rather than making standard sale offers to all guests, AI will provide unique offers to individuals who spend much more during their stay.
AI anticipates the demands of clients, engages them in discussion in a number of ways, and eventually leads to sales.
Depending on market conditions and demand-supply factors, hotels can modify their rates dynamically.
Management of resources:
Internal services and customer care services in hotels must be cost-effective, and operating expenses must be minimized. By combining AI and IoT in the hotel industry, machine learning can give precisely tailored, strategic process automation solutions. Hotels should notice trends, make tailored offers, and personalized suggestions/recommendations that match guests' lifestyle choices and take their experience to the next level with the use of IoT, sensors, and Machine Learning.
AI Robots:
AI automates daily hotel operations, lowering costs and allowing personnel to focus on other aspects of the facility. Because of the platform's AI capabilities, sales are greatly increased.
Direct connection between the platform and the visitor, as well as ideas for hotel employees, ensures that the guest receives relevant, timely, and customized attention, which leads to high sales.
Many large corporations, have a firm grasp on robot technology. Whether you're a start-up or a well-established company, you can go forward.
Let's understand some of the benefits of AI Robots in the hotel industry:
Informs guests about neighboring activities, restaurants, and some of the hotel's finer nuances.

The robot that wanders throughout the hotel, acting as a personal bellman, butler, and concierge for each guest.

A robot can successfully handle the room's heating and lighting, as well as provide weather forecasts, which is useful for guests before leaving the hotel.
Significant Reduction in Food Waste: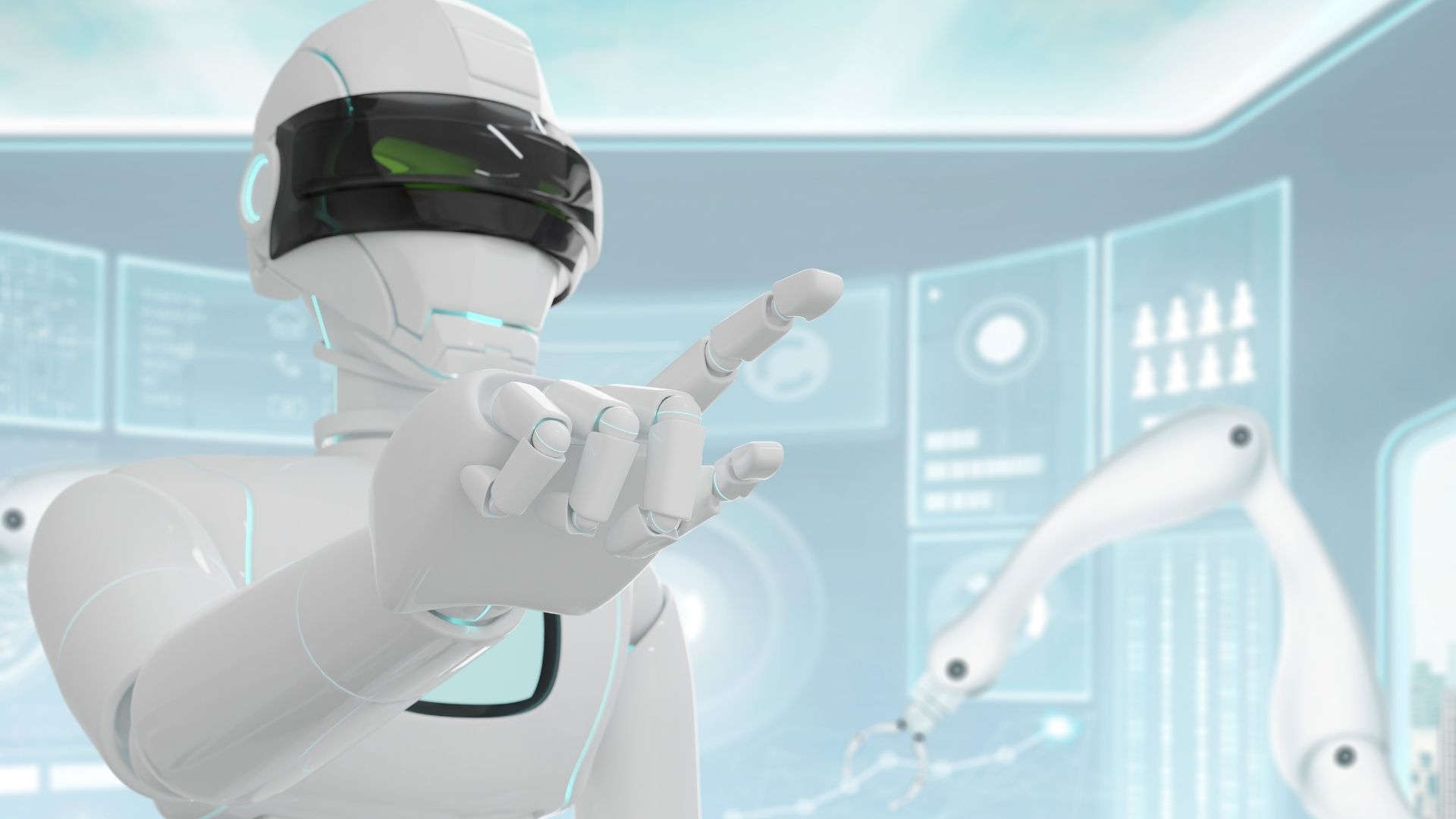 Food waste not only has a significant effect on the economic loss every year but also on the environment and food security. An artificial intelligence application aimed at decreasing food waste has been developed. The device contains a camera for photographing food and a scale for weighing food as it is discarded.
A new tool which will allow kitchens to automatically track food waste with the help of AI analyses which foods are thrown out the most, allowing cooks to make adjustments to their purchases and save money. The cost of wasted food is calculated using the weight. The method becomes automatic after an initial training session, requiring minimum time and effort on the part of the hospitality personnel.
Conclusion
Hoteliers will be able to anticipate and satisfy their guests' requirements, as well as learn about their expectations and reach out to them from the minute they get a booking request until they leave the hotel and return home, thanks to artificial intelligence.
Hotels should work with the proper technology partner to discover holes in their operations, such as customer service, concierge reservations, and in-room technology, that should be filled using Artificial Intelligence and Machine Learning. It's the key to improving consumer satisfaction, brand awareness, and loyalty, as well as generating substantial money.