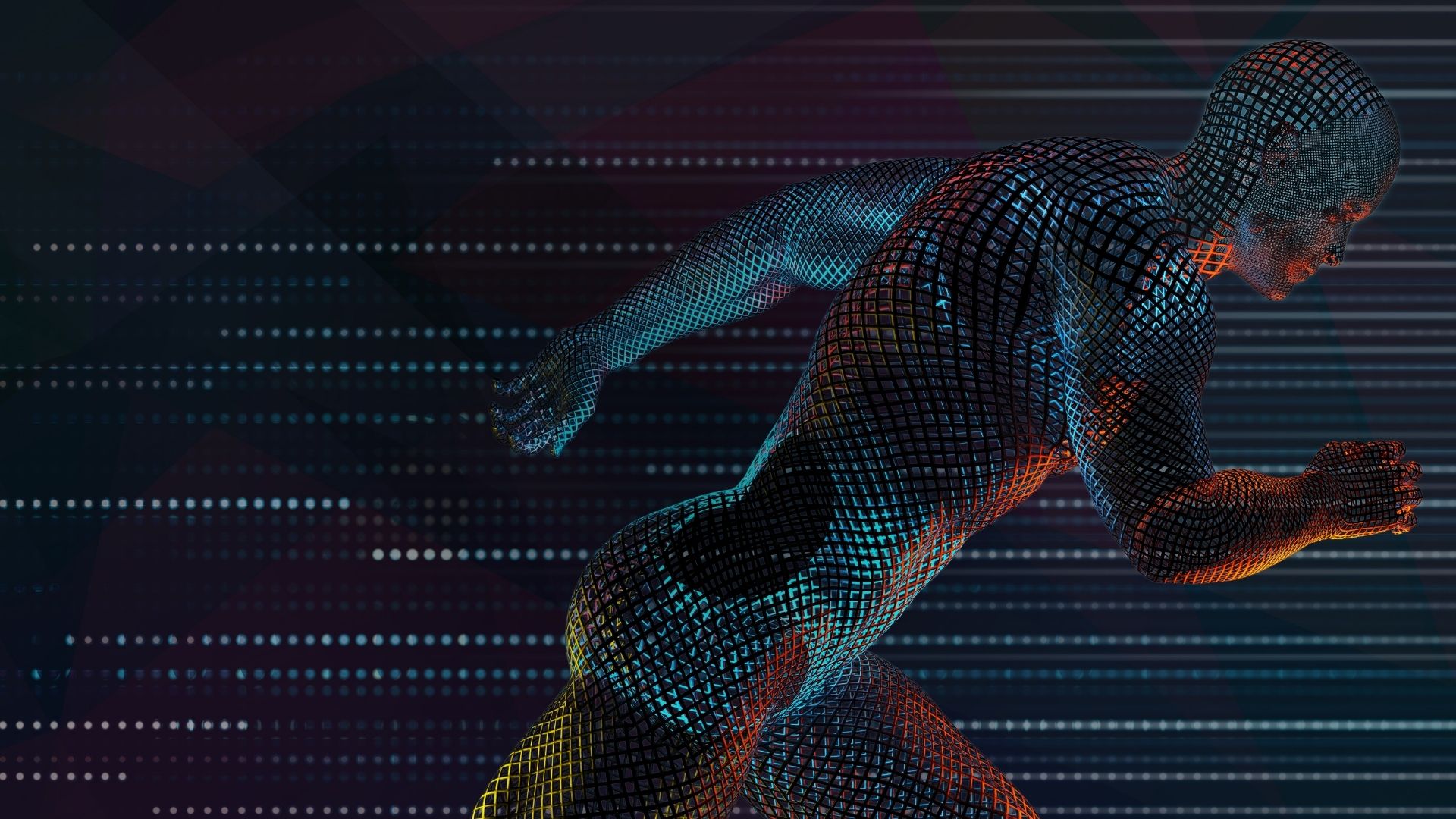 The possibility for Artificial Intelligence (AI) in sports has developed as a result of enormous and unprecedented data collection, fans' insatiable thirst for deeper insights into the games and athletes they love, and understanding of the business possibilities of commercializing these insights.
Let us look into some of the sports where computer vision is being used rapidly.
Golf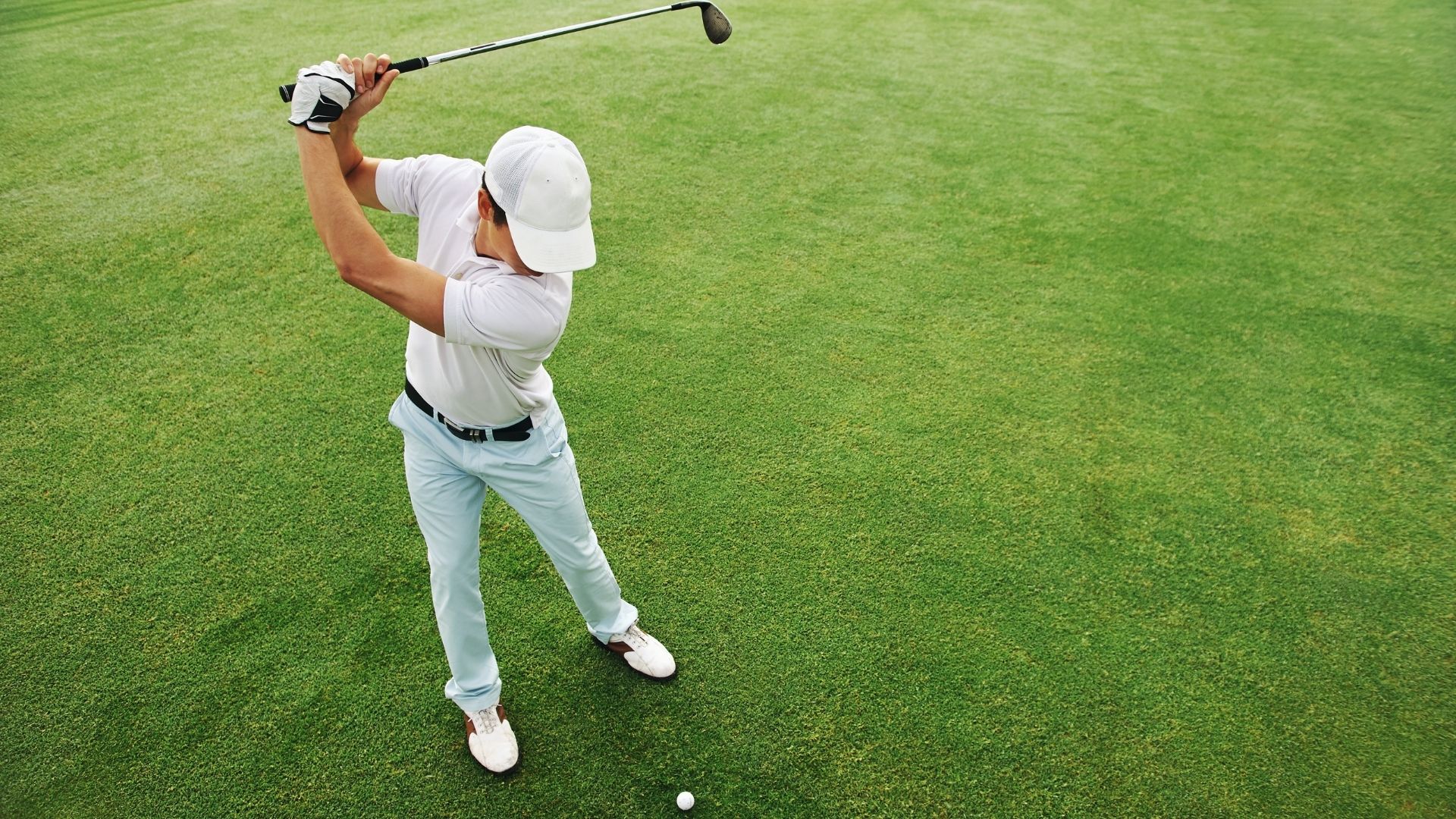 The COVID-19 has given Golf an unexpected boost since its popularity has been dwindling recently. During the lockdown, the safe outside activity has increased players' passion for the game.
Computer Vision helps in Ball Detection:
If you operate a golf club, creating a full-fledged Sports AI ball tracking program might be the key to helping your members improve their game.
You'll be able to recognize the ball quickly and maintain your finger on the pulse of the game if you know how to detect it.
The computer vision development solution allows for precise ball identification and trajectory tracking from cameras, as well as determining whether or not the ball has reached the hole. It also brings back the ball-out-of-frame and ball-lost scenarios.
This type of measure allows golfers to get insight into their weak places and adapt their game approach accordingly. The AI golf ball detection allows the user to quickly improve his swing and score.
Use Case:
Since the environment is too challenging, basic OpenCV blob detection techniques will not attain the needed performance. Deep learning models like Faster R-CNN and Detectron2 , on the other hand, cannot function in real-time, even if they can attain the requisite performance.
YOLOv5 , the most recent model in the YOLO family, was posted on Github in 2020. It is presently the current state of the art in the YOLO object detection series, and it sets a very high bar for object identification models.
Basketball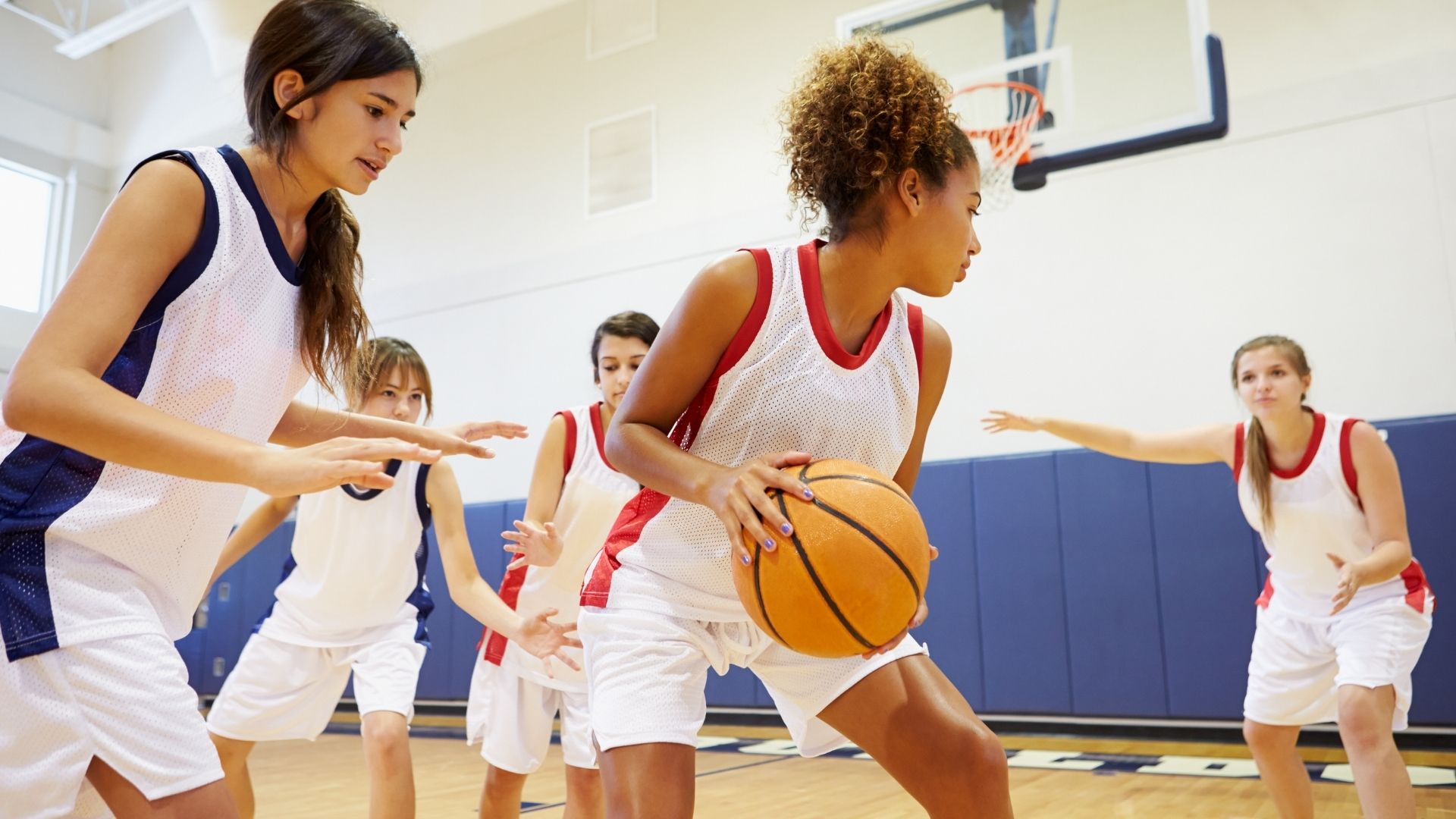 Assists in the overlaying of visuals and statistics. Computer vision captures the real-time movement of a player and the ball while taking a shot therefore there is less chance of overlapping of visuals.

These advancements enable the system to analyze each player's action and transmit this information to the media crew, commentators, and reporters, allowing them to offer more thorough and accurate reports to viewers faster.

Computer vision assists in the broadcasting of exciting matches and gives detailed analytics for the teams participating in the game.

Broadcasters and content providers are continually pressed to provide real-time, up-to-the-minute news and to respond quickly. Human response time and the level of knowledge accessible are, nevertheless, essentially limiting factors.

The most recent advancements in computer vision enable new ways to interpret data into deeper insights faster, resulting in a better overall experience.
Use Case:
The video display may be started by pressing the video start button. The basketball detection button extracts the basketball using the background difference approach and the three-frame difference method. Each time the camera is installed, the system configuration update button is used to update the system parameter changes generated by the camera installation. The countdown to fixed-point shooting and the number of goals are presented in the final result.
Baseball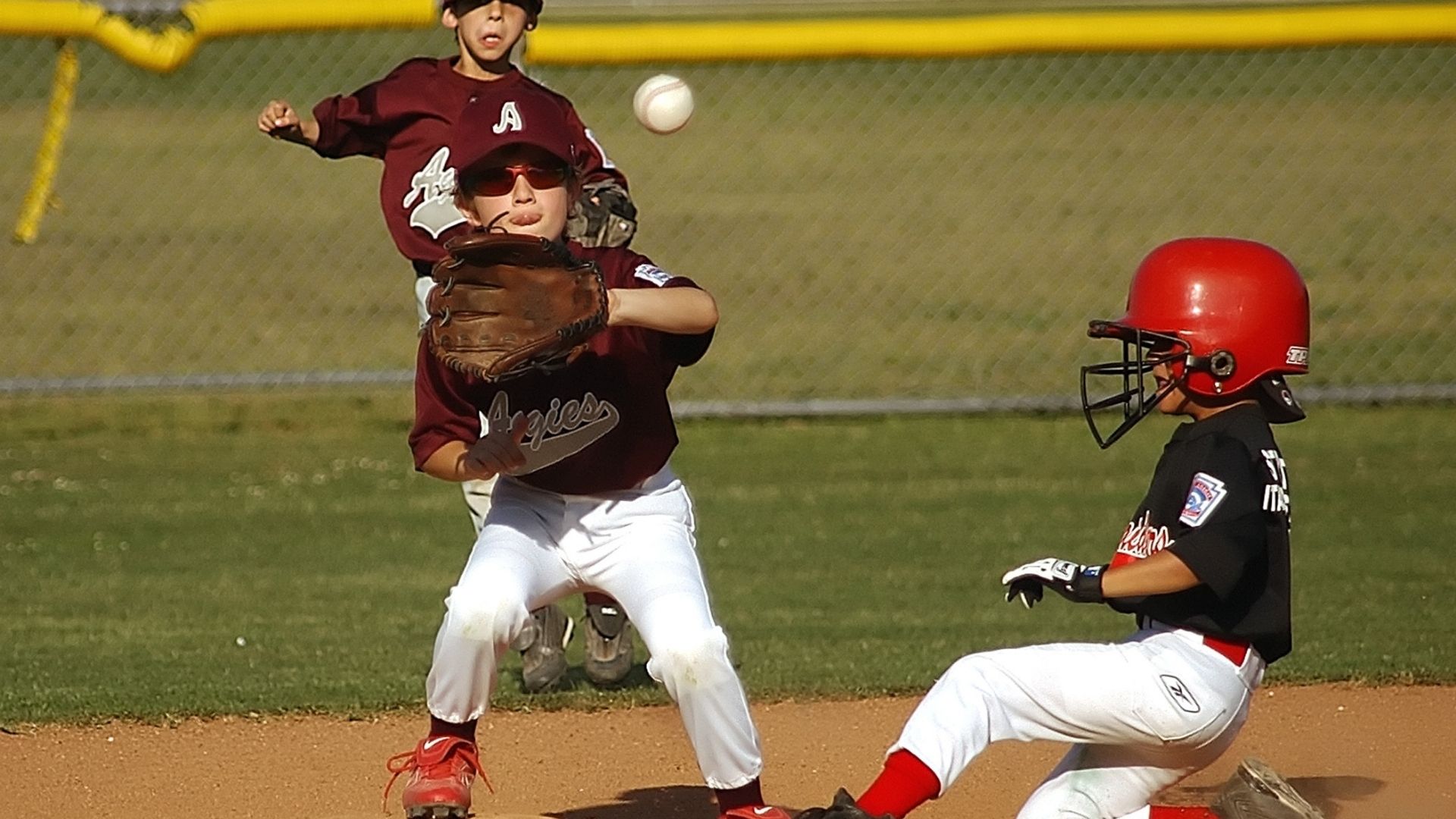 Baseball scouts might use computer vision as a new tool to analyze a player's talents or to build training programs to improve performance on the field.
With the access of computer vision we are able to demonstrate that greater visual-motor abilities are associated with better plate discipline statistics, but not with power-hitting or pitching statistics, by doing so.
Use case:
A team of

Duke Health

researchers has improved a computerized system for testing baseball hitters' visual, sensory, and motor skills.

The researchers had 252 professional baseball players do a series of eight visual and motor tests on touch screen computers called Nike Sensory Stations to assess their sensorimotor skills.

The Markerless Motion Capture System

from

KinaTrax

comprises a range of imaging equipment that is positioned across the baseball stadium to capture precise pitcher movement.

They create 3D kinematic models that clubs use to track pitcher performance and avoid injuries. These devices are now installed at the

Cubs' and Rays'

respective home stadiums, as well as another unnamed venue.
Football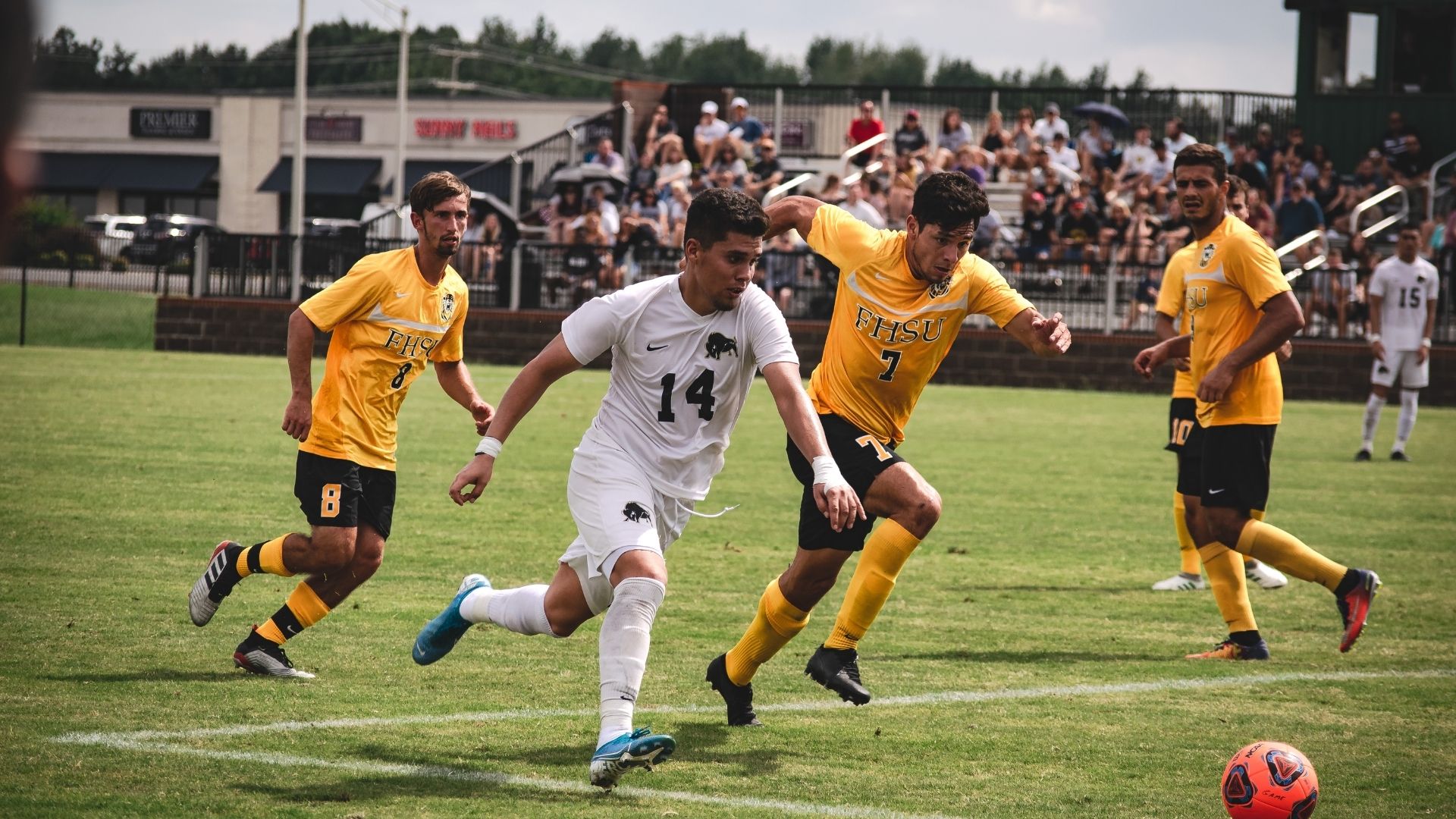 Game theory is significant in sports research because it allows players' behavioral tactics to be theoretically grounded. Many of the scenarios in football may be treated as zero-sum games, which have been intensively studied since the beginning of the game theory.
Tracking Player Movement:
From the readily available picture and video inputs, players may be followed and game circumstances can be recognized automatically.
Providing Insight how a Player performs:
Different groups indicated shooting methods are statistically unique. One group, for example, loves to aim to the left corner of the goalmouth, while another wants to fire evenly to the left and right corners. When playing against different sorts of opponents, such insights might assist goalkeepers to alter their defense techniques. Based on this game-theoretic perspective, one may examine football's long-term nature by analyzing it in the form of temporally-extended games, utilize this to advise individual players on tactics, or even go further to optimize the total team strategy.
Use Case:
SentioScope , a soccer player monitoring and analysis tool developed by Sentio combines SportVU 2.0 optical tracking technology, which provides football coaches with a comprehensive perspective of matches.
Concluding Thoughts:
Nearly every major professional sport is being influenced by Computer Vision . This is a timely industry upheaval, as media engagement grows in importance as a primary source of income in professional sports.
Fans are seeking more access to their favorite sports team, and technology is a key conduit to accommodate this desire, as seen by the trajectory of this trend.
Wearable technology is another use of AI in sports that has a bright future. Companies are recognizing the need to go beyond simply collecting data and turn it into actionable insights that assist athletes in achieving their performance objectives. These items can appeal to both fitness enthusiasts and professional athletes, giving them a broad market appeal.
According to the NCAA, almost 8 million people presently engage in high school sports. On the professional level, Mounir Zok , the head of technology and innovation for the United States Olympic Committee, revealed that Wearable technology helped Team USA win 121 medals in the 2016 Summer Olympic Games.