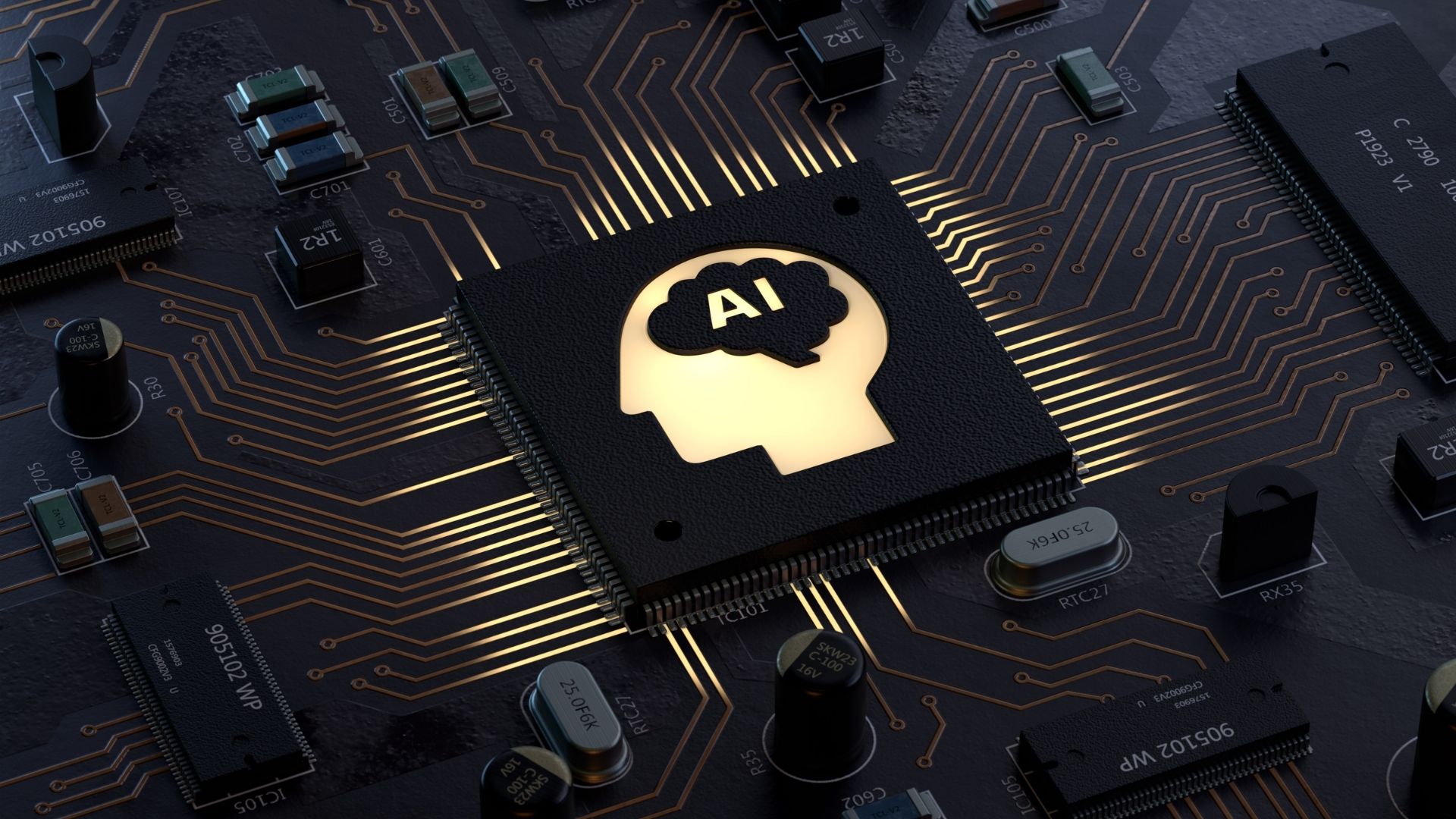 Travelling has become a modern, edgy experience ever since Artificial Intelligence (AI) made its way into this customer-centric industry. Life has become easier for travelers and tourists across the world with the use of AI, for example at airports facial recognition systems and security scanning devices have simplified the traditional time-consuming security processes.Artificial intelligence has had a positive impact on the customer experience and increased revenue, offers several times across industries.
The travel industry is using Artificial Intelligence and Analytics in the following ways:
Improving recommendations

Improving collection of customer feedback

Improved moderation

Improved search

Improving corporate travel management
On some of the common uses of artificial intelligence applications in the travel industry are defined as follows:
Consumption-driven travel booking
Harmless search for travel locations has been typically used by artificial intelligence to recommend and predict places they would like to visit. The likely places of interest, bundled with various options in terms of budget size, the number of days of travel, booking flight, or accommodation. The principle of operations is very simple. Artificial intelligence streamlines the search of users and using intelligent chat boxes travel agents can provide the necessary details travelers would need to book flights or bundles with accommodation and travel vehicles all over. All of this is handled online.
Use of chat boxes on live social media sites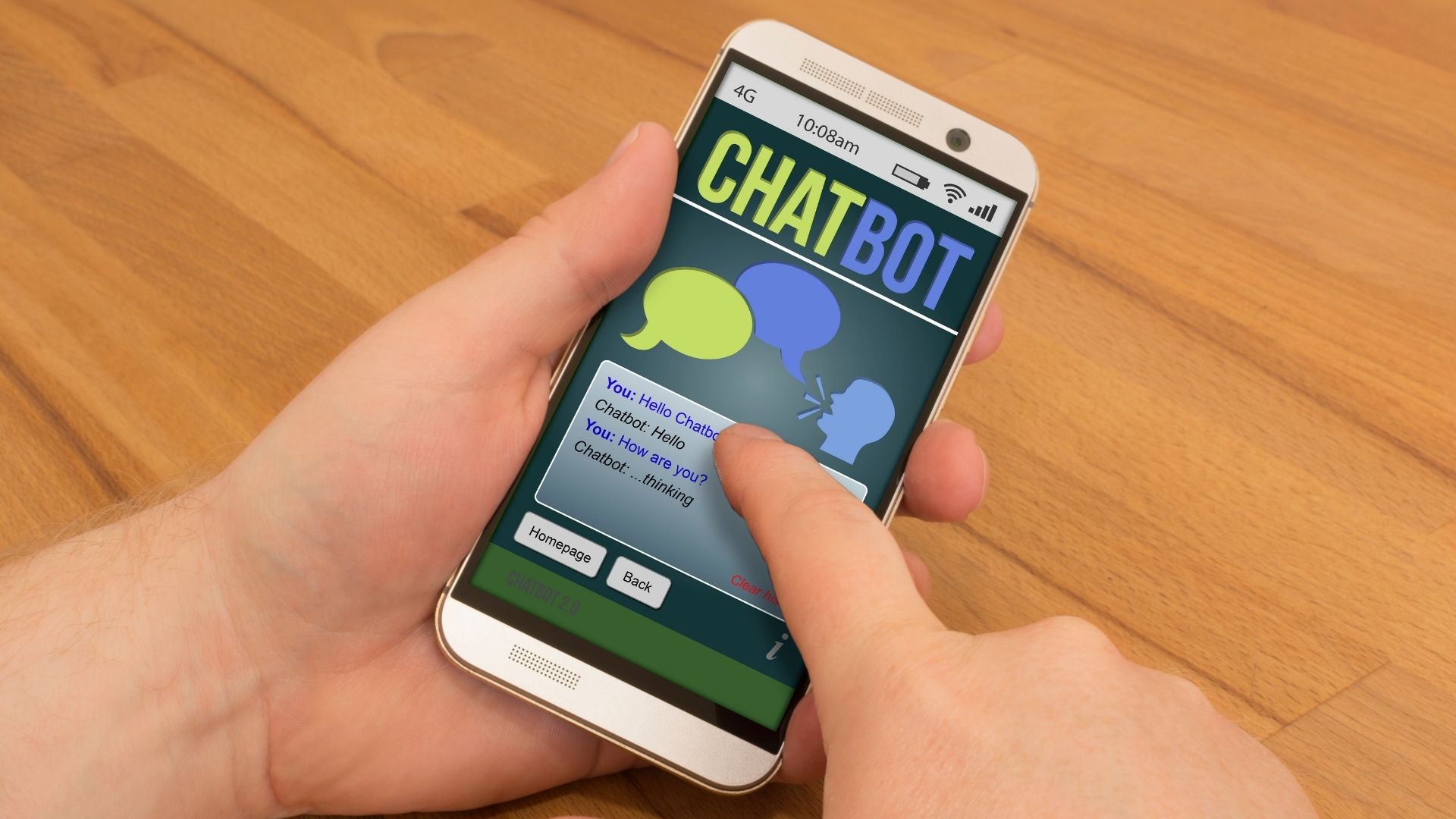 The use of chatbox on social media pages such as Facebook Messenger, Viber, WhatsApp, Skype gives a personalized experience. Traveling giants such as booking.com or Expedia skyscanner.com utilize chat boxes prompt or start the conversation to provide the details for vintage journeys. The bot will search on the booking sites and the best deal can be easily found out. Skype scanner using chatbox API is an advanced interactive process by which the destinations are provided.
Skyscanner chatbox social media sites for Facebook and WhatsApp API. Anywhere and the bot shall provide the necessary suggestions the necessary price for each destination in real-time search
Trends
The use of a chatbox to find a travel date and that will show the cheapest flights to destinations and redirection to the official Skyscanner website is necessary for surpassing the necessary part of the travel industry today. It has surpassed 1 million travel interactions and provides all the flight details.
Robot provide face to face customer services
Robots are infiltrating customer service within the travel industry. They are overriding the use of human agents. The robot is also popular at airports because it can assist in all types of security protocols.
The use of robots in London Heathrow Airport guides passengers in terminals. An IBM Watson-driven AI program handles human queries on hotel features and local attractions. The technology driving this robot is natural language processing and it is intelligent to understand sentences and when a conversation begins.
Applications for flight forecasting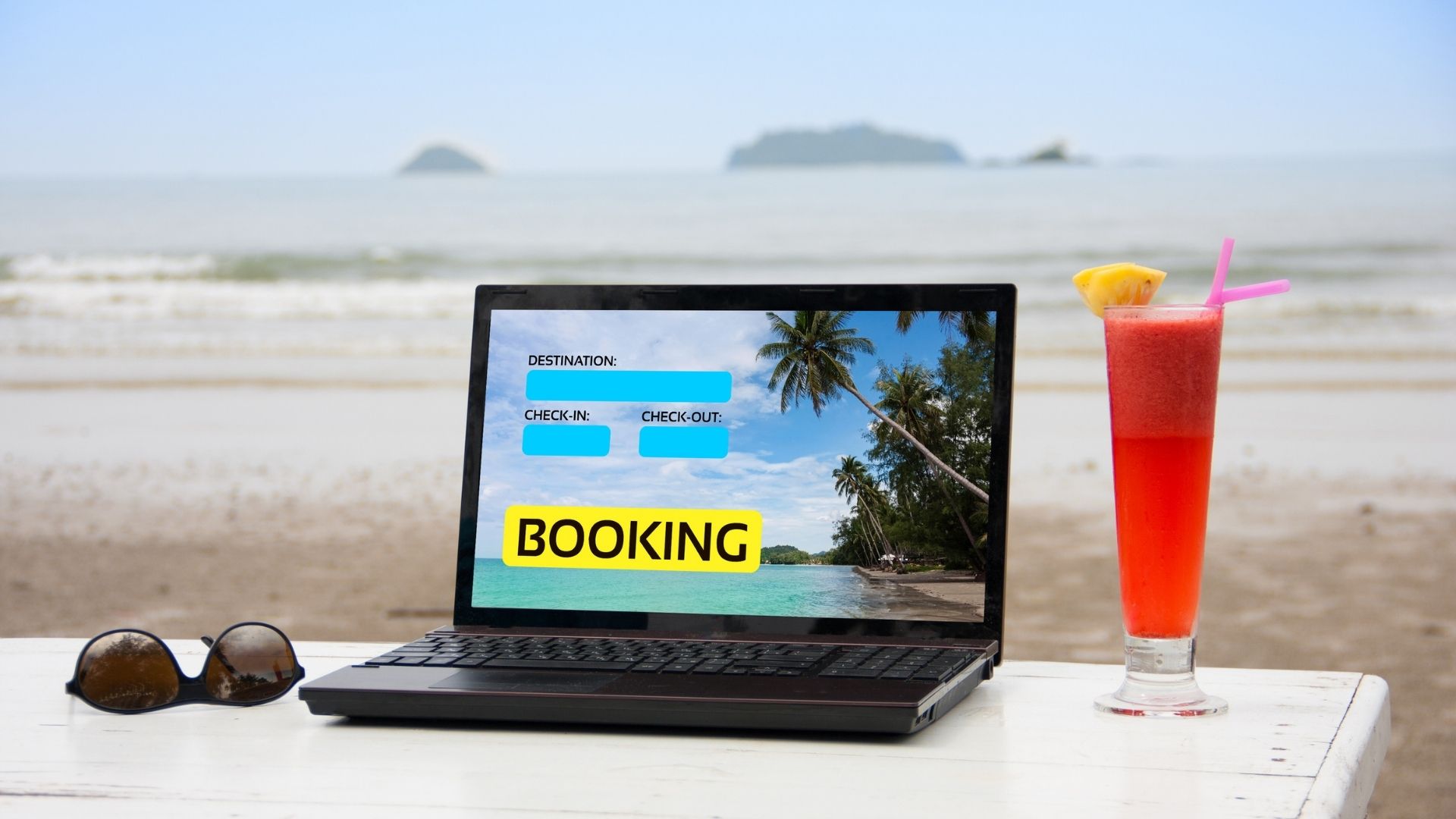 The use of innovative technology is for identifying the best flight price at the right time and also provides future flight prices. Another useful feature is for the introduction of price prediction applications and an example of this application is the hopper.
Hopper is a machine learning algorithm for flight database and prediction of optimal hotel prices and flights to offer users personalized recommendations on the most suitable time to book a flight. The traveler can track the flight and also identify alternative options, recommendations on which other flights the traveler needs to buy.
Hopper is an extensive database of historic flight prices and AI can predict and arrive at possible recommendations to be implemented. It is used for the identification of valuable insights. The data can be hidden gems for traveling companions and is also effective in identifying offers for customers as part of a well-defined plan for a daunting task of human consumption.
Sentiment analysis using social media
One of the most important uses of artificial intelligence in any business online is sentiment analysis. It uses the technology to identify the sentiment of travelers by using social media and how it can relate to a traveler's journey. The use of sentiment analysis for delivering a better customer experience to its travel partners is a major advantage.
Social intelligence as well as a recommendation platform
It is designed by the airline industry for its intelligent use to brief and rebuild algorithms classified as and machine learning frameworks. It is ideal for mapping plus dynamic price tracking. Your paragraph trends in the travel industry for the year 2021 are as follows. International airport air transport Association uses AI to estimate the number of passengers that increases in volume from 4 billion to 8 billion in 2036.
The artificial intelligence trends which see an impact in the future of the travel industry are as follows:
Where smart packages using advanced terms use fully automated robotics and lost luggage as a key factor. Already implemented artificial intelligence solutions for the implementation of artificial intelligence solutions a successful and their power luggage and handling systems are very effective.
Robots and voice assistants
During the pandemic in the travel industry, a sophisticated contact list mechanism was check-in and check-out processes for assessing the passengers and general inquiries are common aspects. Self-service is also a norm due to pandemic conditions. Voice assistants provide the necessary guestrooms, airport security threat protection
Personalized travel planning
This is the tendency to increase mobile applications for personalized tours and travel planning. The application provides new capabilities where passengers can be tracked and integrated with wearable technologies and safe travel zones are recommended.
Why do you need AI for your travel business?
The travel and tourism industry is using providers of artificial intelligence applications to expand and encourage intuitive use of services by their users. Some of the popular applications of Artificial Intelligence can be seen in the potential ways passengers in travel companies can utilize and make the journey an efficient and smooth one in maintaining customer satisfaction at every level. . Reach us at drive-analytics to help you develop AI-first solutions for your organization.